1. Thinking it's too early to sign a new contract
Many businesses consider spring and autumn to be the best seasons to buy energy, as prices usually peak in winter and summer. Some businesses have a set time of 3 to 5 months before the contract end date to review their rates, and others wait until the last month to do that.
 However, there are a lot more factors affecting the energy market than seasons. and the weakened GBP have caused rates to fluctuate.
 You should keep an eye on the market and regularly get rates from the suppliers, so you don't end up paying more than you should. Even if you are on a 36 months contract, you can control what rates you get for your next one, instead of expecting them to be low at the end of your current one.
                                                    2. Renewing with the same supplier for too long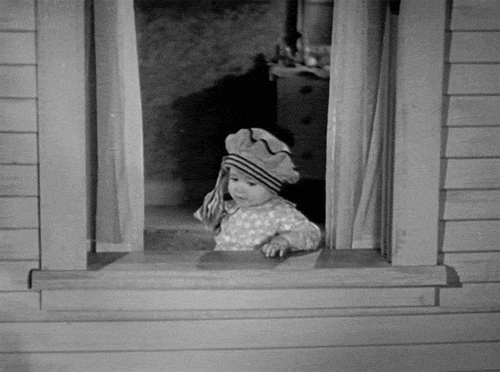 If you haven't had any issues and you keep renewing your contracts with the same supplier, bear in mind that you are most likely overpaying just for the customer service. More often than not the renewal rates offered by your supplier are vastly inflated compared to the current rates available on the market.
If for some reason you don't receive your renewal letter and eventually go on out of contract rates, your supplier is just going to charge you those out of contract rates until you call them yourself to sort it out. And they are not liable for you not receiving the renewal letter, so a refund is out of the question. To avoid this happening it is very important that you know your contract end date. This is why Ofgem (The Office of Gas and Electricity Markets) introduced a regulation requiring all suppliers to put the contract end dates on every bill they send out.
If you eventually do decide to compare rates and move your supply, you need to make sure that you have sent a termination notice to your current one, and not have any outstanding balance. If termination is not sent on time, and the time frame varies from supplier to supplier, you would be stuck in contract for another year regardless. The termination date would be either on your bill along with the contract end date, or you would have to call the supplier and ask for it.
                                                           3. Only looking for the cheapest tariff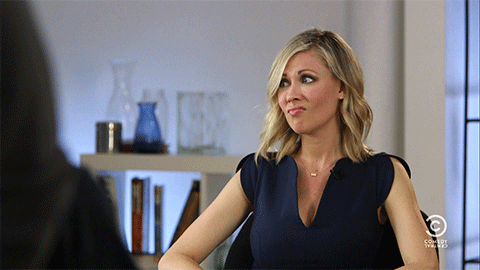 So, you have decided to get the cheapest rates possible for your next contract.
So, what do you do? Do you call the suppliers, give them the renewal rates you have been offered, and ask if they can offer you anything lower than that? Or instead you give them your current ones? Or do you just call, ask for rates and sign a contract for the cheapest rate?
There is more to your energy bills than a rate and a standing charge, so when you call and ask for the cheapest rate that does not always mean you would get a cheaper contract. For example, some suppliers have feed-in tariffs charged separate to the rate, some have monthly and quarterly Direct Debit discounts, some will charge you more on your standing charge if you have a smart meter and so on.
So when you do make a comparison you should make sure that the tariffs you are comparing are like for like, and look at the overall contract value instead of just the rate. Otherwise you might end up with a lower rate, but paying more.
                                                          4. Not checking your bills regularly
Don't have enough time to check your energy bills? You could be losing a lot of money just because of that.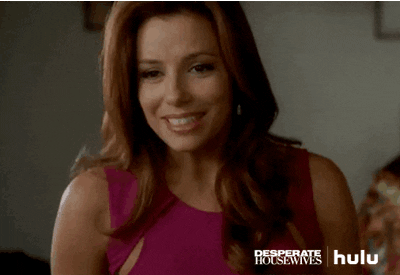 It is a common knowledge that suppliers do make mistakes when processing bills, and unless you notice any mistakes and call your supplier to correct them you can end up overpaying up until the end of your contract. You should always make sure that you check not only the rates, and the standing charges, but also any other charges on your contract like – CCL (Climate Change Levy) and VAT. If you have a CCL exemption you should make sure they are not charging you for it, and if you have a VAT discount you should be charged at 5% instead of 20% – it varies.
You should check if any Direct Debit discounts are applied, and if you have a half-hourly supply, there are a lot more charges that would have to be reviewed. Also, you always have to check if the consumption on your bill is actual or estimated. If the supplier overestimates your consumption you might be paying more even with the correct charges. If you have a smart meter, your reads should be automatically sent to the supplier, if not, the safest option is to take a read each month and send it to the supplier, so that your bill is more accurate.
                                                                      5. Dealing with brokers
Have you ever given out your details to an energy broker? Were you disappointed with the service and decided never to trust brokers ever again? Chances are you have and you were. Biggest mistake is to give out any information over the phone without checking if the person you are talking to really are who they say they are.
The worst thing is having numerous phone calls every day from sales people pretending to be your supplier, asking for details.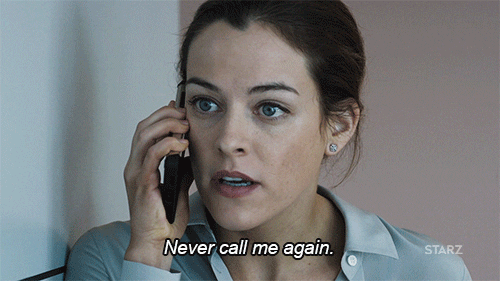 If that ever happens to you the safest option is to ask what the phone call is regarding to, say you're busy and ask to give them a call back. After that only call the number that you have on your energy bills and speak to them about the issue. That way you know for sure you are speaking to your supplier and not a scammer. Otherwise if you do have an energy broker, refer any phone calls like that to them, as they would have a better idea if it's a scam or not.
Someone trying to sell you rates over the phone? Never, ever give your consent to anyone over the phone. The calls are recorded and you may end up in a contract for at least 3 years with the highest rates possible. Even if it is your supplier on the phone! If you are happy with the rates offered and want to sign a new contract, request all the information to be sent to you upfront by email, or post or anything, so you have a clear idea what it is that you're agreeing to, instead of regretting it later.
And although there are a lot of things to be careful of, when dealing with a broker, finding the right one for you can be very beneficial to your business. Having someone with all the industry knowledge that can actually save you the hassle of calling any suppliers and having to learn the hard way how everything works when you have to manage your business as well at the same time.
If you do decide to give it a chance, just go online and do some research. Make sure you choose one that would give you more value, instead of just rates. Look for a company that would assign you a personal account manager that you can contact regarding anything to do with your contract, instead of speaking to random people every time and having to explain your problem over and over again.
Always request confirmation emails. And make sure that it's not only cost comparisons you receive from them, but they would also deal with your termination notices, your bill validations, any queries, reports and so on, and it shouldn't be something that you pay extra for. When you do settle on a broker though avoid signing contracts for more than 2 years. That way you have enough time to decide whether they are reliable or not, and if not – enough time to look for a new broker that would suit your business needs better.